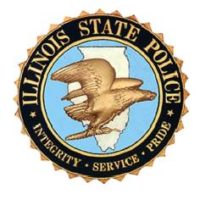 An autopsy has been scheduled for Thursday on the body of a male who was found in a landfill in Henry County.
According to the Illinois State Police, the Henry-Mercer Investigative Task Force is actively conducting a death investigation after the body was discovered at Ecology Solutions in Atkinson.
At around 9:00 am on Wednesday, the task force was alerted to the discovery of a white, bald male subject at the landfill and are actively seeking help identifying the subject.
ISP says that there are limited identifiers currently available on the subject, but the release didn't elaborate.
Anyone who may have information as to the victim's identity is asked to please contact the ISP at 815-632-4010; callers can remain anonymous.
Ecology Solutions provides services to surrounding communities including services to the Chicagoland area.