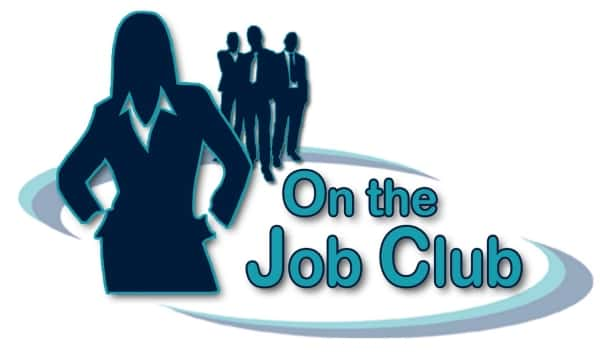 We'll keep you updated about "secret contests" for just those in the On-The-Job Club and other special contests and events. Plus, you'll receive a special email on your birthday that's just for you!
Whether you work at a business location or at your home, this club is for everyone that enjoys listening to 105.3 KFM while they work!
It's FREE and you can opt-out at any time.