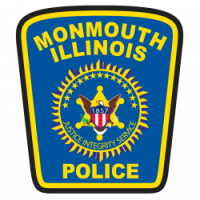 Monmouth and Illinois State Police arrested a man today in the Maple City related to a string of residential burglaries.
57-year-old Randall Bell of Monmouth is facing charges six counts of residential burglary and a count of possessing meth.
Bell is currently being held at the Warren County Sheriff's Department.
Officers had a warrant to search a home in the 800 block of South C Street.
They also had a warrant to arrest the home's occupant, Bell.
Bell previously plead guilty to a count of residential burglary in Warren County back in 2012 and sentenced to 14 years in prison but was paroled last January.