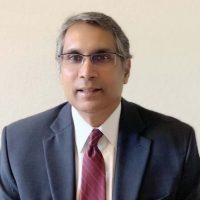 McDonough District Hospital has named Peter Rao as their new VP for Ambulatory Services concluding a nationwide search.
Rao comes to MDH by way of Osage Beach, Missouri with an extensive background managing large multi-specialty medical groups.
Rao's wife Corinne works as a hospitalist and they have two college-age daughters.
The new VP believes MDH has potential to advance its presence as a "local and regional hub."