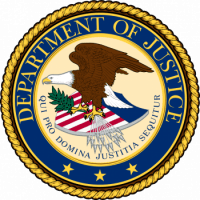 A duo from Indianapolis had their case in Federal Court continued Thursday.
18-year olds Gates Sisk and Davia Barbee are accused of taking pills and cash at gunpoint from a Galesburg Walgreens in September.
They will now face a jury in U.S. District Court for the Central District of Illinois on June 3 at the earliest.
They previously were granted a continuance in January.
Sisk and Barbee are both charged with robbery, intent to distribute a controlled substance as well as related firearm charges.