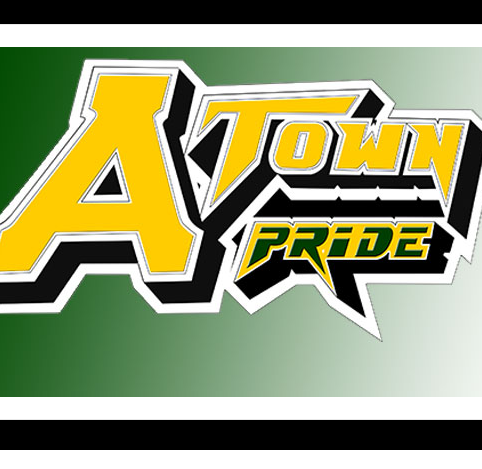 Tuesday was Giving Tuesday, a day which encourages people to give time and resources to those who may be in need.
One anonymous individual recognized Giving Tuesday in an incredible way, as Abingdon-Avon High School Principal Shane Gordon explains.
"An individual walked in in the afternoon, dropped off an envelope and said they wanted it applied to student lunch accounts and the person left," Gordon says. "She wasn't recognized by anybody there in the office. When the envelope was opened by one of my secretaries there was 10 $100 bills."
Gordon says that the school had a collective $1,700 in outstanding lunch balances, some accounts with a small balance but others that were "sizable."
He says that last year an anonymous individual dropped off $500 to be applied to lunch balances at Hedding Grade School.
Good news travels fast.
Gordon says they shared the news about the gift via their Facebook page on Tuesday and as of Thursday afternoon it has been viewed over 36,000 times.