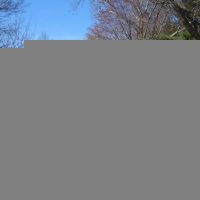 On Sunday night the Carl Sandburg State Historic Site continues it's long-running Songbag Concert Series with "Folk Songs You Never Sang in Grade School" from Keith Reins and Tara McGovern.
Reins' project is a collection of essays, an interactive website, performances and an album. McGovern has been playing the fiddle since she was 3-years-old, and has a degree in music therapy.
The performance kicks off at 4 and again at 6 p.m. at the Sandburg Site's Barn located on 313 East Third Street in Galesburg.
Refreshments will be served around 5 p.m. and the cost is by donation – suggested to be $5.
Carl Sandburg was a collector and performer of folk music, and the concert series was named after his book "The American Songbag" which was published in 1927.
The concert is being sponsored by the Carl Sandburg Historic Site Association and the Illinois Department of Natural Resources.