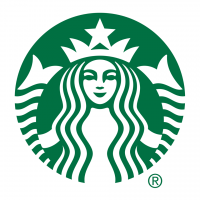 The new Galesburg Starbucks is now slated to return this fall. 
It had already been known that Starbucks would return to 1910 Henderson St. with a drive-thru at the exact location it left just a few years ago.
A Starbucks spokesperson over the weekend confirmed to WGIL that they expect the store to be opened by this fall.
Also anyone driving by can see that construction work is being done inside the building to prepare it for assembly of their caffeinated beverages and other treats they are well-known for.