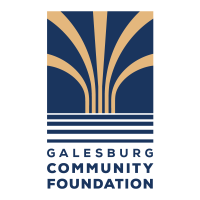 Forefront – a statewide membership association for nonprofits, grantmakers, and public agencies, has recently partnered with the Galesburg Community Foundation.  
The GCF currently has 23 non-profit organizations that are Forefront members. Bobbi Pio, Development Associate for the GCF tells WGIL local non-profits receive monthly training on a variety of topics. "They have access to a resource library, and I know many Forefront members of utilized that resource library. It provides templates for different fundraising things and grant opportunities," Pio said.  
Forefront hosts conferences that range from board engagement and board development to fundraising.  
The October "Bridge the Divide" conference in Springfield will cover topics of: how to network and connect urban, suburban, and rural Illinois. According to Forefront's research – there's even a large disconnect between smaller communities in regards to non-profit networking.  
The conferences are held October 18th and 19th in Springfield.