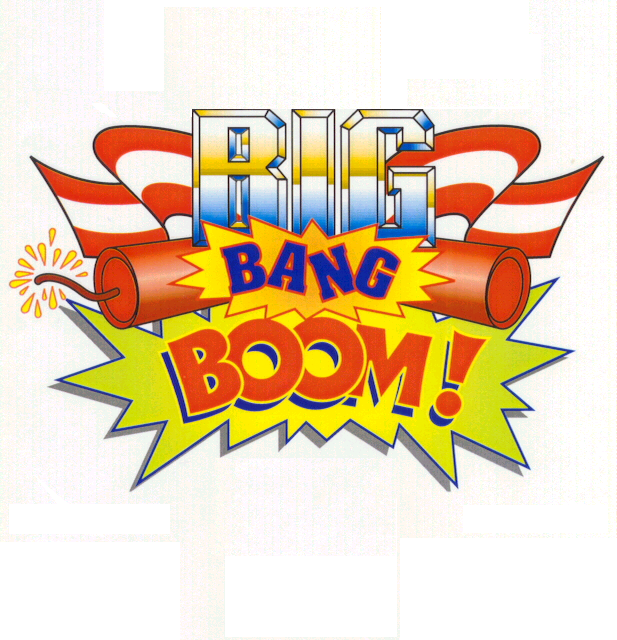 Community fireworks celebrating the Fourth of July are plenty around Knox County, but Big Bang Boom at Lake Storey is promising to be the largest show in the area.
The spectacle utilizes a fireworks display synchronized to a soundtrack of popular and patriotic music that is broadcasted on 93.7 FM, 1400 AM WGIL; as well as The Laser 92.7 FM
Galesburg Broadcasting General Manager Roger Lundeen told WGIL that 21 years ago the radio station got involved with the fireworks celebration.
"We thought we could get together and get the business community behind it and make it bigger than what the city could do or any other smaller organization could do on their own," Lundeen says. "We thought it was important and of course it was a natural tie-in for the radio because we wanted to do a soundtrack to it to offer people the chance to listen to the soundtrack from no matter where they were viewing the fireworks and radio is the best place to do that easily."
Lundeen says that over the years the technology has improved and gotten more reliable.
WGIL and the Laser will be broadcasting live from Lake Storey Park throughout the day tomorrow (Tuesday).