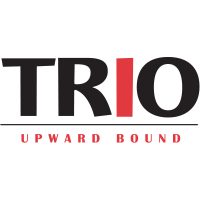 Students in Knox County school districts like, Galesburg, Abingdon-Avon, ROWVA and Knoxville who are on track to be the first college student in their family have been assisted by TRIO Upward Bound since 1999.
The program that serves 65 students annually with their success in high school and as they make the transition to college will now last at least another five years.
Carl Sandburg College announced yesterday that Upward Bound has been renewed for a 5-year grant cycle by the U.S. Department of Education.
They receive about $270,000 annually to provide educational, social and cultural services to select students; mainly first generation college students and students who meet income guidelines. 
There are many goals that TRIO Upward Bound programs share across the nation but perhaps the most salient objective?
Help students in their goal of achieving a college degree.