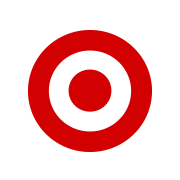 The Galesburg Target was approved last night for a Class C liquor license by Galesburg City Council.
The Class C license allows them to sell alcohol for out of store consumption.
A representative from Target was present but without questions alderman unanimously approved the license.
No word on exactly when alcohol sales will start at the retail franchise.
Council also approved Halverson Construction for to do just over $350,000 in reconstruction on Silver Street from Main to Summit.
Also last night on first reading was a change to the liquor license ordinance, reducing the amount of time a business has to open after obtaining a license.
City Manager Todd Thompson said this was to prevent a business from taking a huge amount of time to open, all the while preventing another business from obtaining a license.