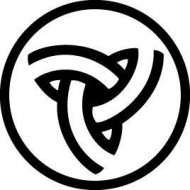 Commuters, who use Route 41, should be aware that the Illinois Department of Transportation will be working to resurface the road for the next several months.
Brian Wiliamsen, a spokesperson for the IDOT says that work will be starting on Monday June 5th, and running till the beginning of November.
Williamsen says that work being done includes work to the shoulder, milling and resurfacing the roadway, and improvements to water drainage, which he added was work that really needs to be done.
He says that work will be done in increments, on both sides of the road to improve the entirety of the 41 between Abingdon and Galesburg.
During the whole length of construction drivers are asked to leave for their trips early, as to give themselves enough time, and to be aware of posted work zone speed limits.