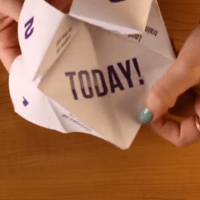 Toward the end of every academic school year Knox College gives students a much anticipated surprise day off, and Thursday was the day they were all looking forward to.
Flunk Day, a day were Knox administration calls off classes, was held with day long activities for students and given the theme of Pirates of the Flunk.
Activities included water and inflatable slides, obstacle courses, tidal wave zip lines, slip-n-slide, rockwalls, and several lawn games.
Also on site was Illinois' own Honest Abe who took part in some of the many activities and entertained students and faculty.
Flunk Day is a fun day that students look forward to each year and the fact that administrators keep the day secret make it all the more special to them.
The tradition of Flunk Day dates back to the early 1900's.