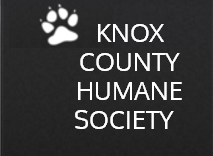 Dogs will be out on display this Sunday for the annual Eastminster Dog Show being put on by the Knox County Humane Society. 
In years passed the event was held out at the Sandburg Mall, but with the mall in it's current state, it'll be held at the shelter on Windish Drive.
Dogs are entered into the typical categories such as terrier, and hound, but also some more fun categories like super mutt, and best dressed.
The costs to register your dog is fifteen dollars until the day of the event, then the price jumps to twenty-dollars, and free photos will be taken of you and your pup by Rick Cross Photography.
Erin Buckmaster with the Humane Society says the even will be happen no matter rain or shine and she says it promises to be a good time.
You can find out more information on the Knox County Humane Society's Facebook page.