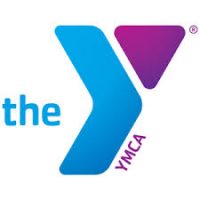 The Knox County YMCA launched their annual support campaign last week to ensure that residents have access to vital community based programs and support resources.
The campaign helps drive efforts to ensure that no one is turned away from programs or membership due to inability to pay.
The goal for this year is to raise $125,000.
Money raised helps fund the Y's Solutions Program which provides mentoring for over two hundred middle school and high school teens each year.
In Knox County the Y addresses local issues with community programs like the licensed day care facility the Early Learning Center, as well as Solutions – the teen mentoring program currently utilized at Lombard Middle School, Churchill Junior High School and Galesburg High School.
The Y has been serving the Knox County area for 150 years.