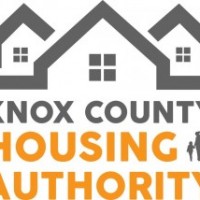 The Knox County Housing Authority has been recognized by the U.S. Department of Housing and Urban Development as a high performer.This is determined by their evaluation system called called the Public Housing Assessment System.
The 96 out of 100 scored this year was a five point improvement on Knox County's score from the previous year.
The score is based on properties physical condition, financial viability, management aptitude to collect rent, occupancy and the effectiveness of Capital Fund Program.
Executive Director Derek Antoine says more occupants and having better control over accounts receivable was why he thinks the score spiked.
But he also quickly turns to all the Housing Department staff that are involved in the daily operations.
Receiving such a high score makes the agency eligible for an additional 3% funding allocation to their capital fund.
Antoine doesn't see any new procedures being put into place in the next year.
The highest score the agency has ever gotten was a 97 in 2003.