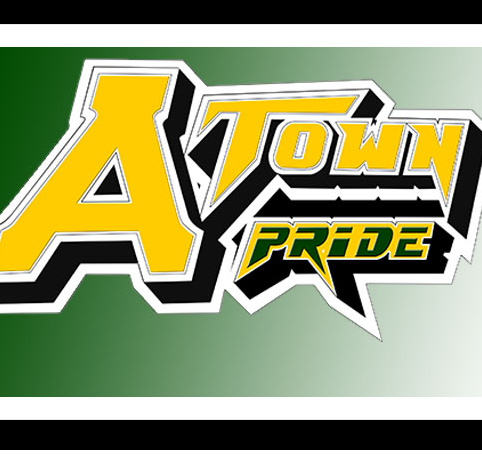 Bill Rees is about to take over interim Superintendent duties at Abingdon-Avon schools after Don Daily held the post the first half of the year.
Rees comes to the job as hardly a stranger when he starts Jan 3.
For 25 years he was Superintendent at Warren School District, during which they consolidated with Alexis to become United.
It's no secret that last spring tensions between community and board members were at a high in A-Town but Rees says that has quelled down
He also doesn't think it will be an issue for the next superintendent because they will be coming in with a clean slate.
Rees tells WGIL that he feels he's abreast of happenings in the district.
"I've attended all the board meetings, except one I missed, so I know what's going on in the district and the problems, the pluses and minuses that I need to deal with." Rees says.
He's also been friends with outgoing interim Daily for three decades.
Not to mention, this is his second time as an interim in Abingdon.
He also held the interim job in 2011 when then-Superintendent David Black went on leave.
In general he's been very active in education since his retirement in 2004.
Two different times he's been an interim administrator in Mercer County District and has done two years of work with the Regional Office of Education.