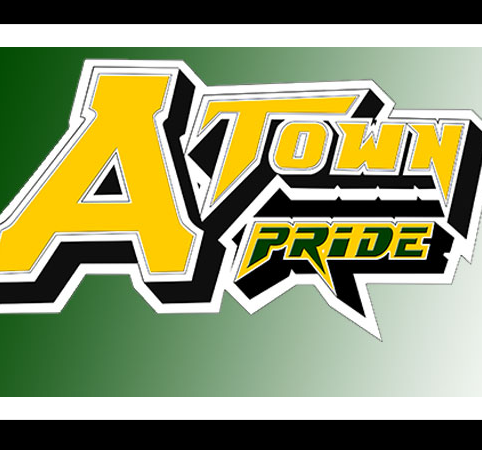 The Abingdon-Avon Board of Education officially accepted the invitation to join the Lincoln Trail Conference at Wednesday night's board meeting.
District 276 Superintendent Dr. Mike Curry tells WGIL that the board voted unanimously to join the conference for all sports starting in the 2021-2022 school year.
"We will be submitting our withdrawal letter to the [Prairieland Conference] this week," Curry said in an email to WGIL. "The 2021-2022 start date allows for proper withdrawal pursuant to the current Prairieland by-laws. Which is the right way to make such a move."
The move comes after it was revealed in the February meeting of the District 202 School Board that Knoxville was also considering a move to the LTC, citing a trend that the PLC was moving southeastern that administrators did not think was in the best interest of their student-athletes.
The District 202 Board of Education agenda indicates that board members will consider swapping conferences at their Monday, March 18th, meeting.
Schools in the Lincoln Trail Conference include United, Mercer County, West Central, ROWVA, AlWood, Cambridge, Annawan, Galva, Princeville, Stark County, and Wethersfield.