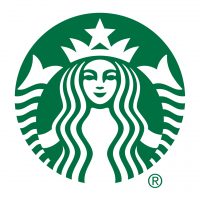 Representatives from Starbucks' media relations team have confirmed that the Galesburg location on Henderson Street will open in the fall.
They're going back into the building complete with drive-thru was constructed in 2007 and left behind by coffee chain after a short period.
The building was until recently occupied by Celluar Connection.
Galesburg has a Starbucks currently situated inside the East Main Street Hy-Vee.