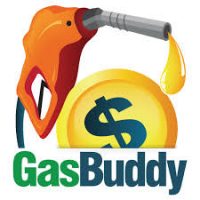 The average price of gasoline has risen in Illinois to $2.52, that's up by 8.6 cents per-gallon over the past week while nationally gas price are at $2.39 a gallon.
That's according to the website and mobile phone app Gas Buddy and GasBuddy.com, who utilized crowd-sourced information from 60M users to find the best prices for gasoline.
Historically gasoline prices on April tenth have ranged from as high as $4.14 in 2012, to as low as last year's $2.06.
Knox county has below state level averages with gasoline priced at $2.47 a gallon.
Warren and Stark counties are fairing better with $2.29 a gallon of gasoline.
The lowest in the area is found in Fulton county with an average cost for gasoline priced at $2.27 a gallon of gas.