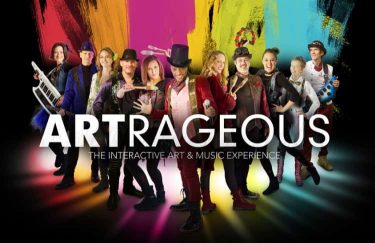 Congratulations to Laura Meyers, Michael Salmi, Julia Swensen and Patricia James of Galesburg, along with Nicole Kindhart of Monmouth!!
They were our Secret Contest winners with the KFM On-The-Job Club who each won a pair of tickets to Artrageous coming to the Orpheum Theater Wednesday night!
Don't miss out on future secret contests. Join the KFM On-The-Job Club today!!