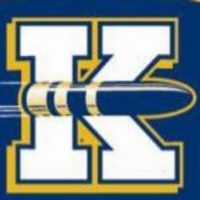 Last night Superintendent Steve Wilder presented the District 202 Board of Education with an updated fiscal year 2018 budget.
In the town hall presentation before the monthly meeting, Wilder informed the board that the district had already received the first three payments owed from the state.
Also he informed the board that because of the new evidence based funding formula, Special Education categorical payments were now rolled into the general state aid payments.
"We have received three of last fiscal year's payments. I would hope that we get that fourth payment some time this year but then moving forward, the revenue to pay for those things to reimburse the school district for expenses will be rolled into this new evidenced based funding formula," Wilder says.
Following the budget town hall, the board entered their September meeting where they approved of the fiscal year budget.
In addition it was announced that enrollment numbers for the new school year were in.
The district has 1,040 students enrolled in K-through-12, and an additional 50 in pre-K.