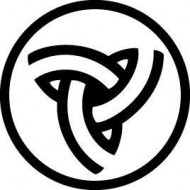 If you're traveling to or from Knoxville you may have noticed the work being done to the bridge on U.S. 150.
The bridge sits north of Gates Rubber corporation and connects U.S. 150 to Grand Avenue in Galesburg.
According Illinois Department of Transportation spokesman Brian Williamsen, work is underway to remove and replace the bridge over the Burlington Northern Santa Fe rail line.
The project has an estimated completion date of November 2018 and Gunther Construction won the contract for over $4.9M dollars.
Work will be done to realign U.S. 150 with Knox Road 600 east on the south east side of town.