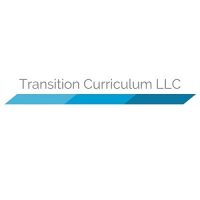 A small company that creates digitally delivered curriculum for high school special education programs is planning to expand into Downtown Galesburg.
Transition Curriculum, which offers video-based curriculum for special ed classes at the high school level, will locate in the Bondi Building this month and utilize their new space for sales and support as well as a filming studio.
Ken Springer, President of the Knox County Area Partnership for Economic Development, says that having Knox College practically down the road helped was a selling point for Transition Curriculum to move into Galeburg "the proximity to Knox College was particularly important for this company. Looking at hiring talent directly out of Knox, and therefor choosing a location that was within walking distance and close proximity to Knox College."
Springer also indicated that downtown Galeburg is perfect for companies like Transition Curriculum saying, "Our downtown is well situated for these types of companies. You have to think about knowledge companies as not needing a lot as far as physical infrastructure. They don't need a ton of water, they don't need a ton of power."
Utilizing the close proximity to Knox College as a resource for interns and employees, they plan to offer three paid internships in 2017, with potential to add more talent from Knox in the future.
The company, founded in 2015 already has clients in several states, and the firm anticipates having four full-time employees in Galesburg by the end of 2018.
The business was able to secure a small 10-thousand dollar Business Innovation Grant from the city which will help pay for marketing software for the business.