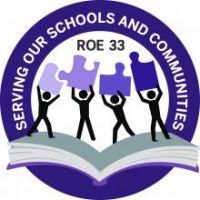 Today a delegation of students, teachers, board members and teachers of Regional of Office Education 33 schools are heading to Springfield.
ROE 33 includes Galesburg, Knoxville, Monmouth-Roseville, A-Town and 5 other districts and three parochial schools.
They have plans to meet with elected officials from 10 a.m. to 2 p.m.
Galesburg Superintendent Ralph Grimm says, "Clearly we feel this type of effort will be needed to keep pressure on our legislators to do something with a budget and funding reform.
Upon returning to Central Illinois a press conference will be held at 5 p.m. to update the public on the day's events and what's at stake for local schools if a budget specifically for schools is not passed and school funding is not reformed.
We'll carry that press conference tonight on Galesburg Evening News on WGIL.