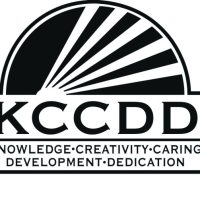 On Saturday KCCDD is holding their twelfth annual auction themed as Spring Break in Hollywood at the Knights of Columbus Hall.
Mark Rudolph KCCDD's CEO says money is being raised through raffles, and an auction.
KCCDD's Christina Smith says there will even be live entertainment in the form a band, the KCCDD Cruisers, a band featuring clients and staff members of KCCDD.
Additional Smith says there is more entertainment being provided, but she said it is a surprise.
Doors will open at 5:30 p-m, reservations are required to attend the event and tickets are twenty-five dollars.
Money raised will go toward renovations for KCCDD's Seniors' Unit.